Description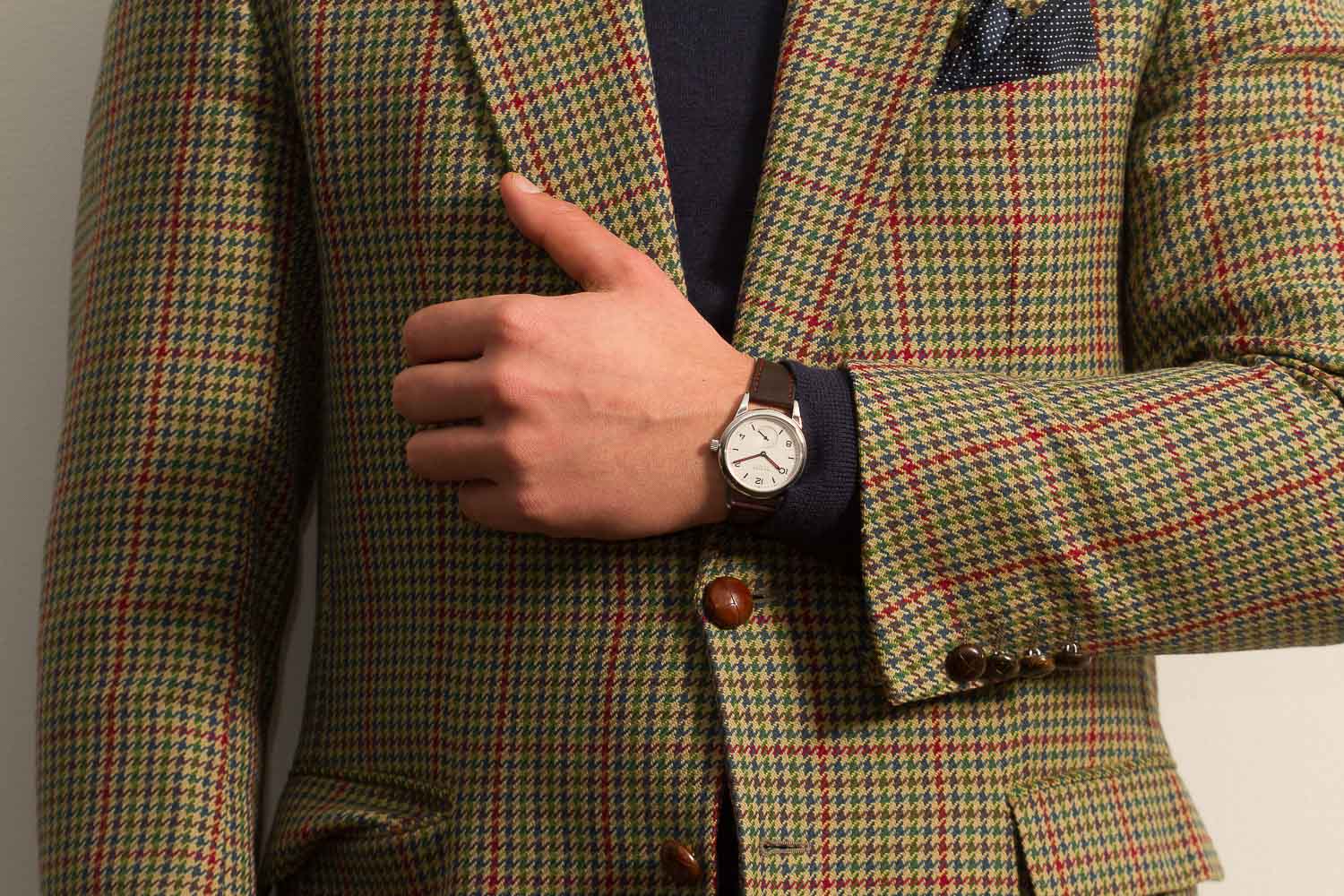 While the Club 701 is one of NOMOS' most affordable watches, it is also one of my favorites. In fact, I've been wearing mine almost non-stop ever since I purchased it. Don't believe me? Hop over to my Instagram account and be your own judge! Why? In short: the NOMOS Club is a stylish and rugged alternative to vintage watches. I'll elaborate below. Please note that both the watch in the pictures and words below are my own, while this listing is for a brand new example.
The NOMOS Club 703 is all identical save for the case back; rather than the closed one found on the 701, this one is see-through – allowing for an unobstructed view of the hand-wound Alpha movement.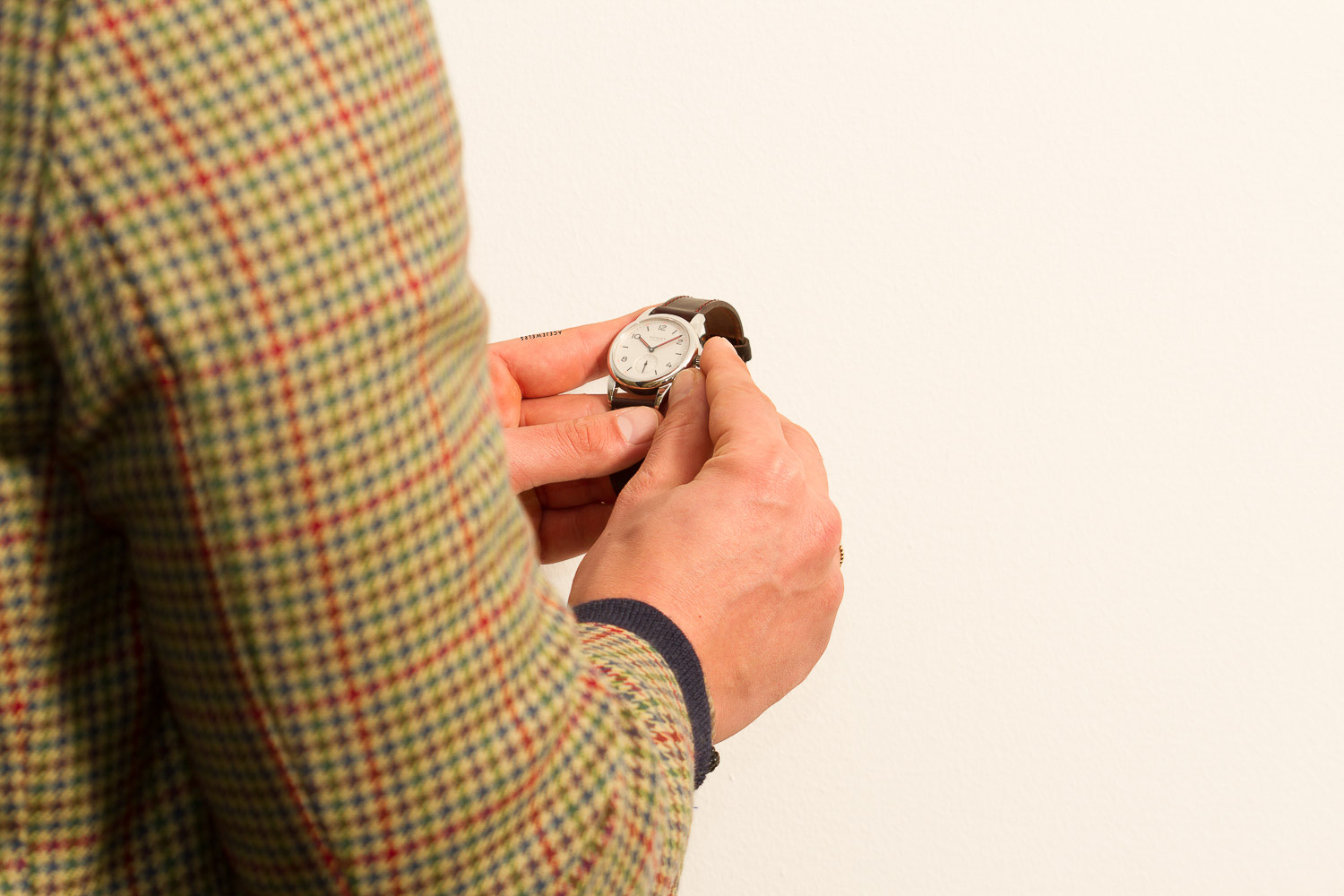 Hidden behind the closed case back is NOMOS' Alpha movement, which is wound by hand and features a small seconds display at 6 o'clock. Winding is smooth and -thanks to the largish crown- easy. Of course with this smaller case, the relative position of the seconds hand axis and thus the overall proportions of the dial are near perfect.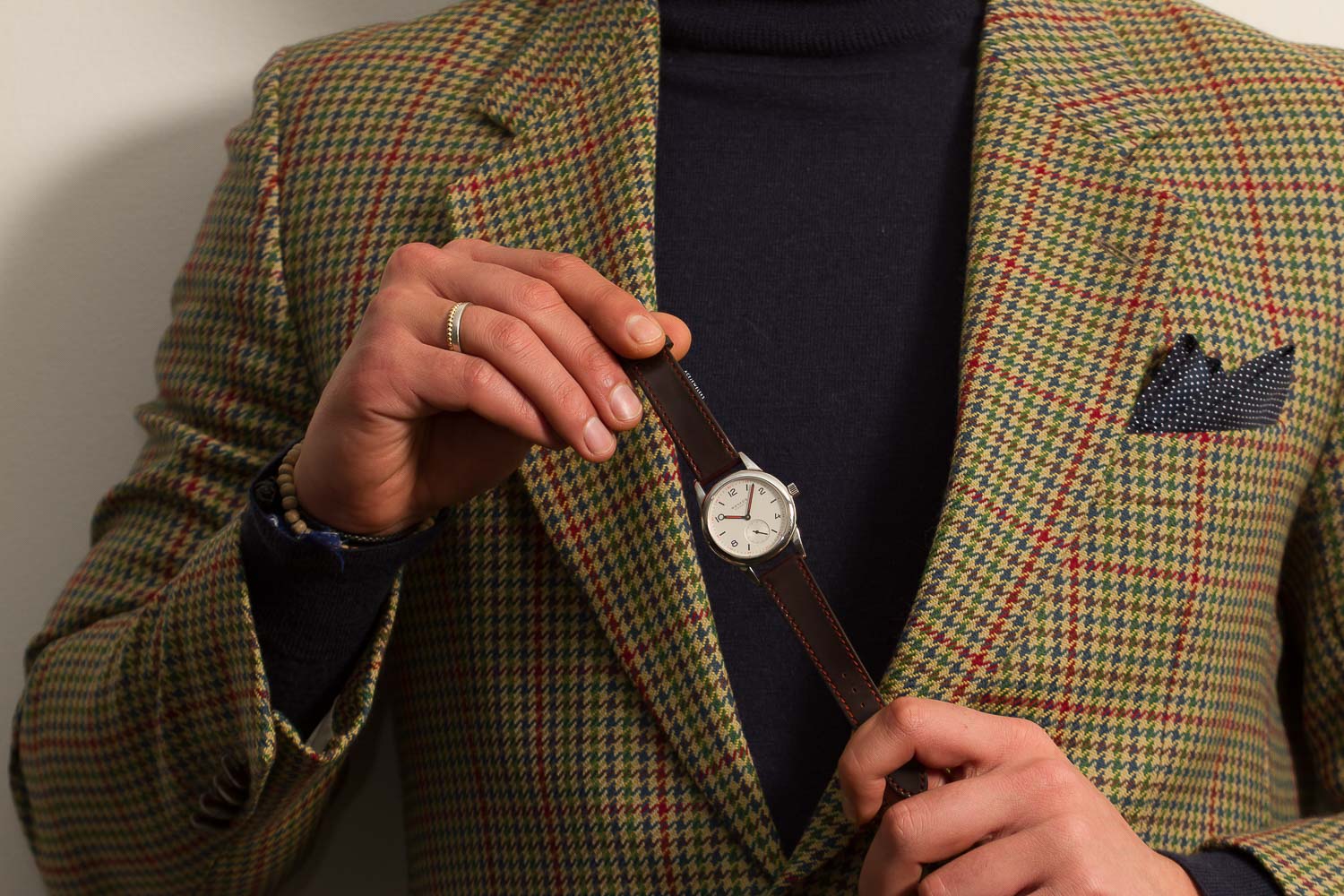 The Club 703 is delivered on a Horween Shell Cordovan strap in brown with red stitching. I've long thought of it as a perfect match that can hardly be improved upon, while lately I've been enjoying my own Club on a host of unusual vintage bracelets – just hop over to our blog.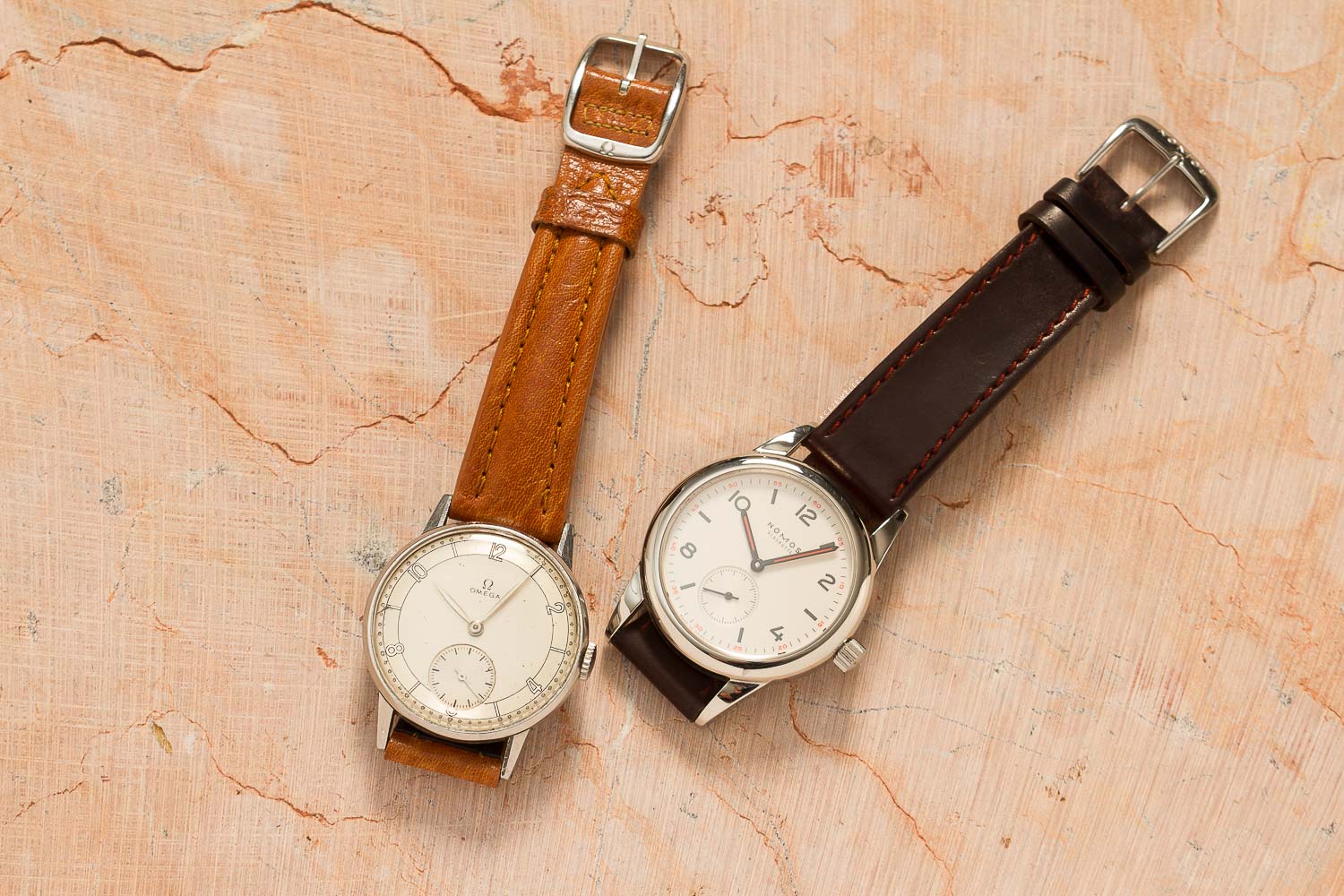 I mean – just look at this thing next to my 30t2 Omega. Don't they just look delightful?