In 'weltweit' we try to keep track of NOMOS articles posted around the web.
Earlier today Hodinkee introduced the NOMOS Metro Chronometer Limited Edition For HODINKEE, a limited edition of 100 pieces.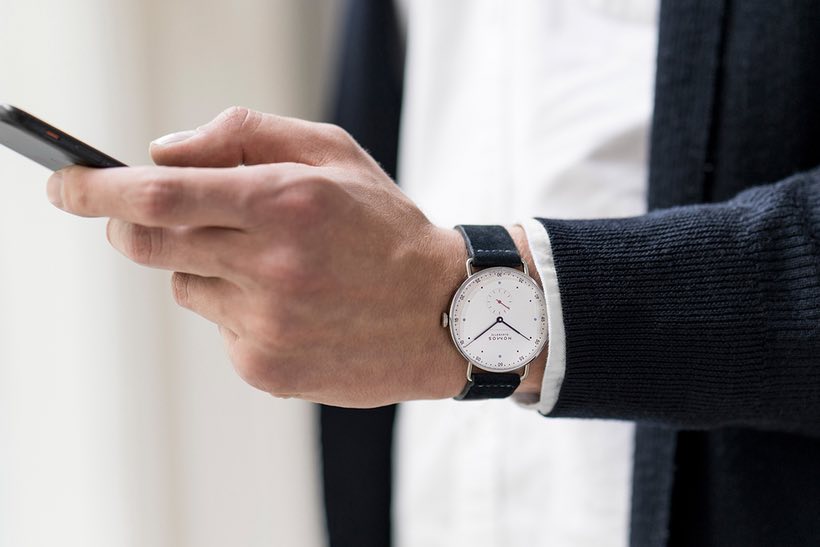 NOMOS Metro Chronometer for Hodinkee
The German chronometer certification process is not the same as what goes on at COSC in Switzerland. First off, in Germany it is only complete watches that are tested, not lone movements. This means that what undergoes testing is the actual watch that ends up on your wrist, not an isolated movement that will then have a dial and case added later.