The NOMOS Metro was introduced in 2014.

This watch was designed by Berlin-based designer Mark Braun. It was the first NOMOS watch to be fitted with the brand's proprietary swing system. Thoroughly modern in appearance, the Metro is nonetheless inspired by vintage pocket watches and instruments, with the wire-shaped lugs mimicking those found on early wristwatches. The long & thin hands highlight the precision of the movement and their shape is reminiscent of spires such as the one found on the Empire State Building. It is available in various sizes and with various movements, either manual or self-winding.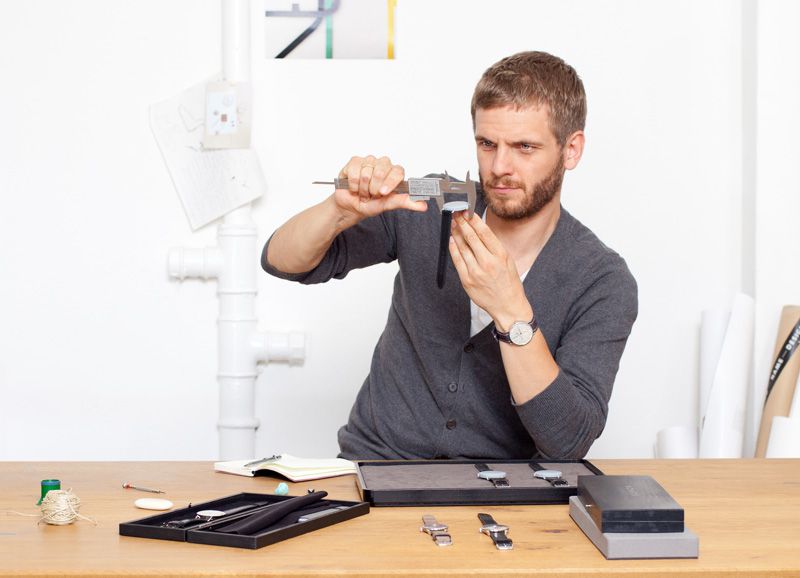 All sizes for the NOMOS Metro can be found in our sizes section.
A full overview of the various NOMOS Metro models can be found on WatchBase.