The Nomos Lambda- it even feels good to just say the name of the watch. Lambda in Greek stands for intrinsic values. One of the perks of being part of team Minimatikal is that I get hands-on with pretty much every model from the Nomos collection. The Lambda is 39mm in diameter- a size that I usually consider to be a bit too big for my 14.5cm wrist. The Lambda is a watch that I will always make an exception for.
dial
The dial is what makes this watch so wearable despite it's size. It is clean with a delicate power reserve and hour/minute markers. The plain black and white dial has subtle blue steel hands and understated red dots indicating the power reserve has run out.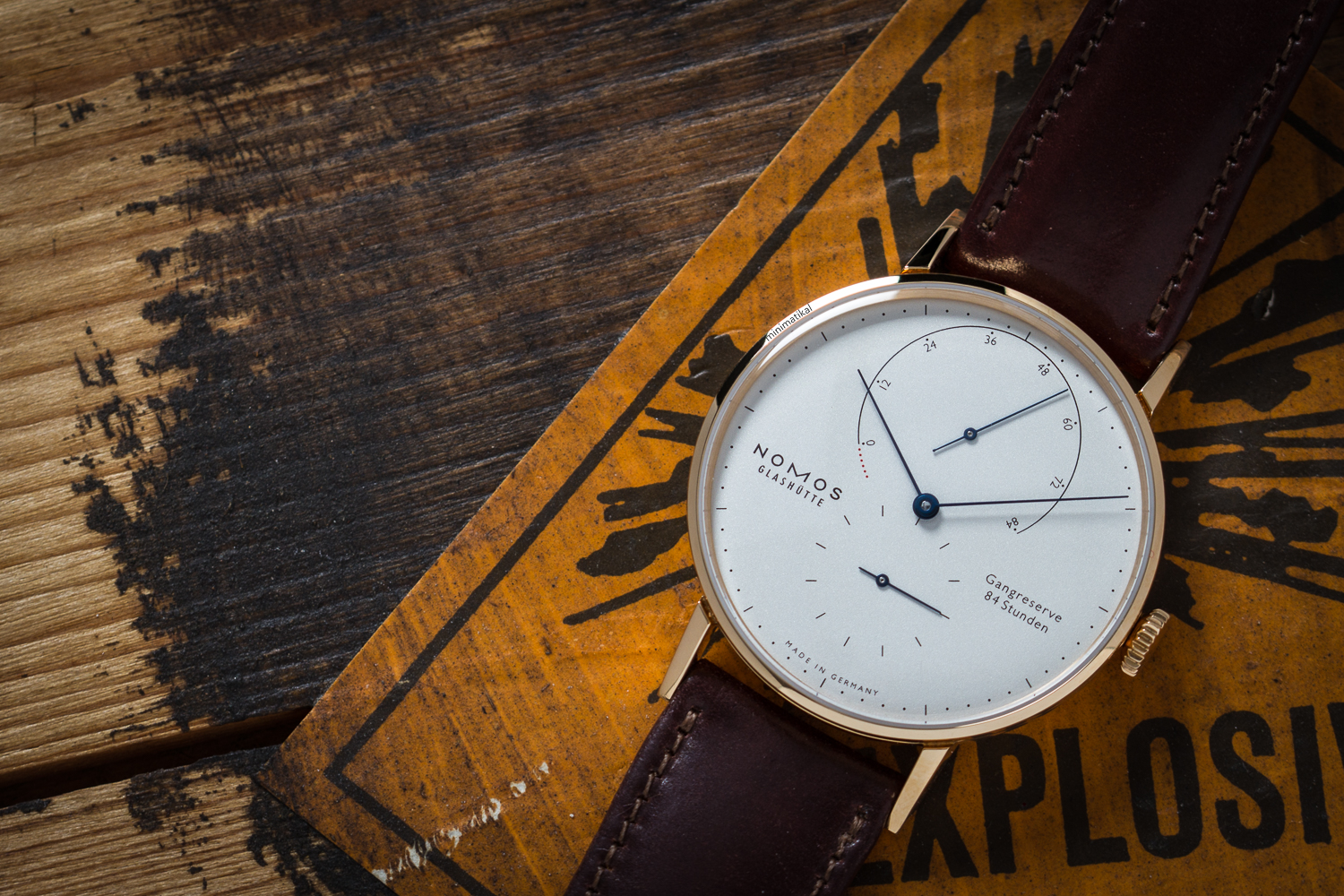 movement
The Lambda is powered by Nomos' highest quality caliber- the DUW1001. The handwound movement has a twin mainspring barrel and a power reserve lasting 84 hours. Adding an extra mainspring barrel allows the watch to have an even longer power reserve. In comparison, the Alpha movement from Nomos has a power reserve of 43 hours; the Alpha doesn't fare too badly when compared to the DUW 1001 given it is the most inexpensive in-house movement from Nomos.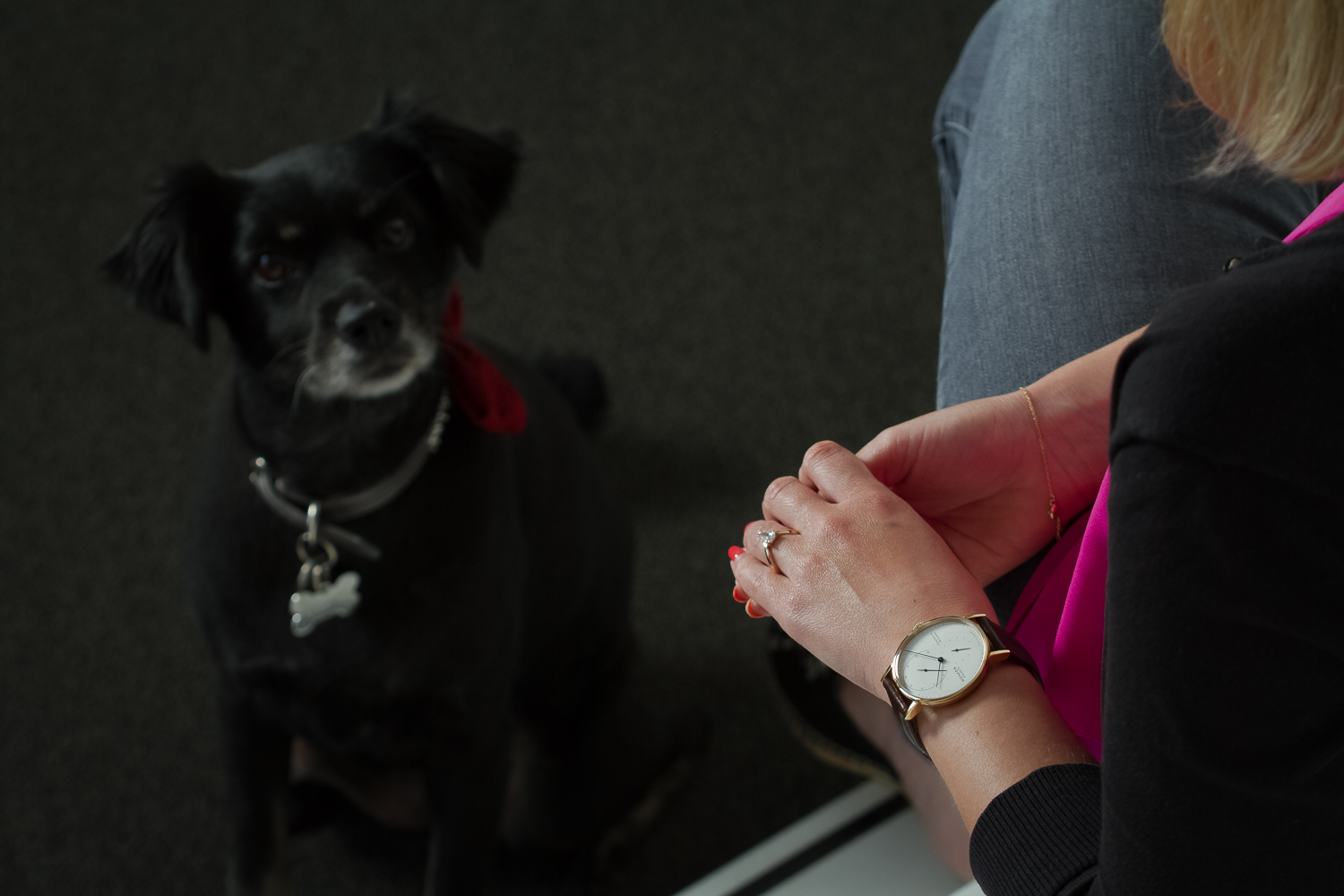 The Lambda ref. 932 features an 18 karat rose gold case. The white silver plated dial is encased by a sapphire crystal case and case back. The tempered blue steel hands add a faint pop of color. This watch is understated elegance at it's finest.